Get to Know the Team
Chicago Event Management is a dedicated team ranging from industry veterans to subject-matter experts. Working in collaboration, our team strives to create a culture and environment that combines institutional knowledge with cutting edge forward thinking.
Learn more about the individuals that are the Chicago Event Management team by clicking on their name below.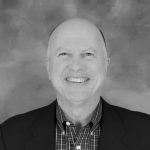 Carey Pinkowski
CEO & President, Chicago Event Management
Sean Barus
Director, Operations Management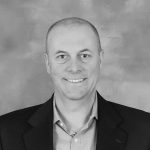 Paul Brackey
Sr. Director, Sales & Expo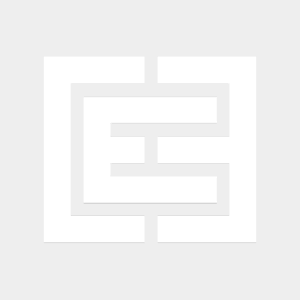 George Chiampas
Medical Director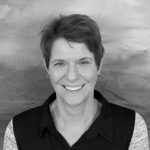 Eileen Hurley
Vice President, Partnerships & Business Development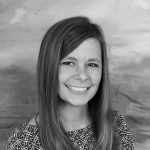 Summer Howard
Sr. Director, Client Strategy & Integration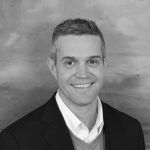 Ben Joslin
Director, Information Technology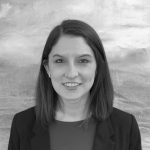 Jenna Olson
Sr. Director, Finance & Administration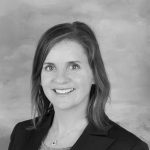 Janet Raugust
Creative Director, Marketing & Design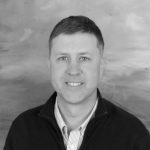 David Waskowski
Director, Participant Services
Christian Hoffer
Director, Partnership Integration & Strategy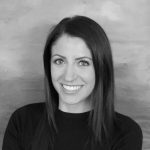 Nicole Abbate
Manager, Partnership Programs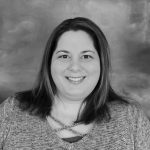 Alexis Arvis
Manager, Customer Experience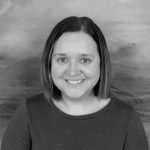 Cat Cannon
Sr. Manager, Internal Programs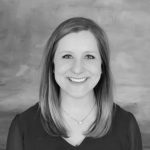 Jaclyn Braun
Sr. Manager, Hospitality & Travel Services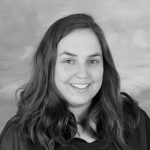 Emma Cook
Graphic Designer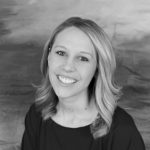 Lauren Eskridge
Coordinator, Event Staff & Accreditation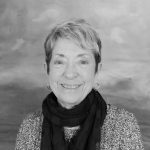 Barb Kummerer
Specialist, Event Participant Services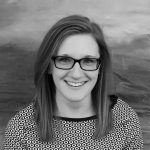 Nicole Lockwood
Coordinator, Volunteer Program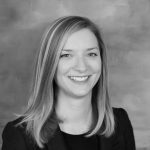 Alex Sawyer
Director, Communications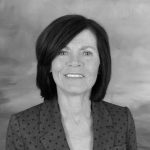 Brooke Lord
Executive Assistant to CEO & Executive VP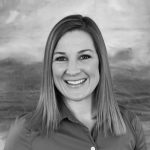 Ale Pocius
Manager, Accounting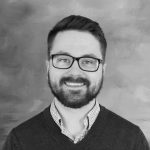 Matt Purtell
Coordinator, Communications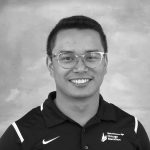 Kirk Razon
Coordinator, Operations & Logistics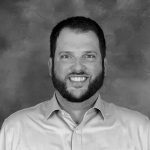 Brad Rogstad
Sr. Manager, Event Productions & Logistics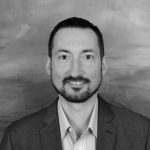 Charles Wiegand
Manager, Event Branding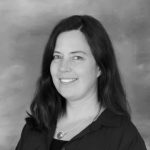 Tracey Wilson
Manager, Elite Athlete & Participant Programs