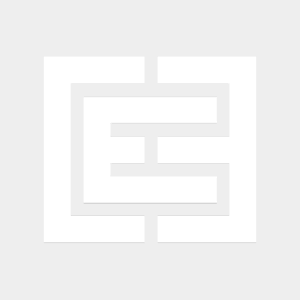 George Chiampas
Medical Director
Dr. Chiampas is an assistant professor in the Department of Emergency Medicine at the Feinberg School of Medicine at Northwestern University and Northwestern Memorial Hospital. He is the founder and co-director of Chicago Cardiac Arrest and Resuscitation and Educational Services (CCARES), a foundation that promotes public education, awareness, training and legislation on sudden cardiac death.
Dr. Chiampas has served as Bank of America Chicago Marathon Medical Director since 2007. During this time the Chicago Marathon has become a global leader in operational safety and emergency preparedness and response in mass event incidents. Dr. Chiampas has led grant funding from the National Scientific Foundation on mass event management. Chiampas has also served as a president and is currently a board member of the International Institute for Race Medicine (IIRM), which promotes runner and race safety globally.
Additionally, Dr. Chiampas has served as the chief medical officer for U.S. Soccer and the U.S. men's national team since 2014. He is a team physician for the Chicago Blackhawks and previously with Northwestern University Athletics, serving as interim head team physician at Northwestern from 2011-2013. He serves on the Gatorade Sports Science Institute (GSSI) speakers' panel.
Dr. Chiampas has authored numerous scientific publications and he has lectured
at academic conferences and scientific meetings throughout the world. His primary
topics of interest and expertise are mass event and community preparedness and safety, sports injuries, and sudden cardiac death survival and public awareness through CPR and AED availability.
He chairs the public safety and prevention committee for the Chicago Medical Society. His professional goal is to enhance sports and public safety for individual and team sports through mass event emergency preparedness.